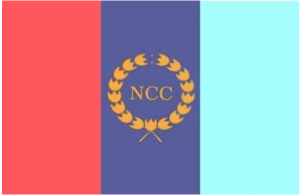 The National Cadets Corps (N.C.C.) gives opportunities for military training and social service to students without imposing on them an obligation for active military service.
Aims of N.C.C.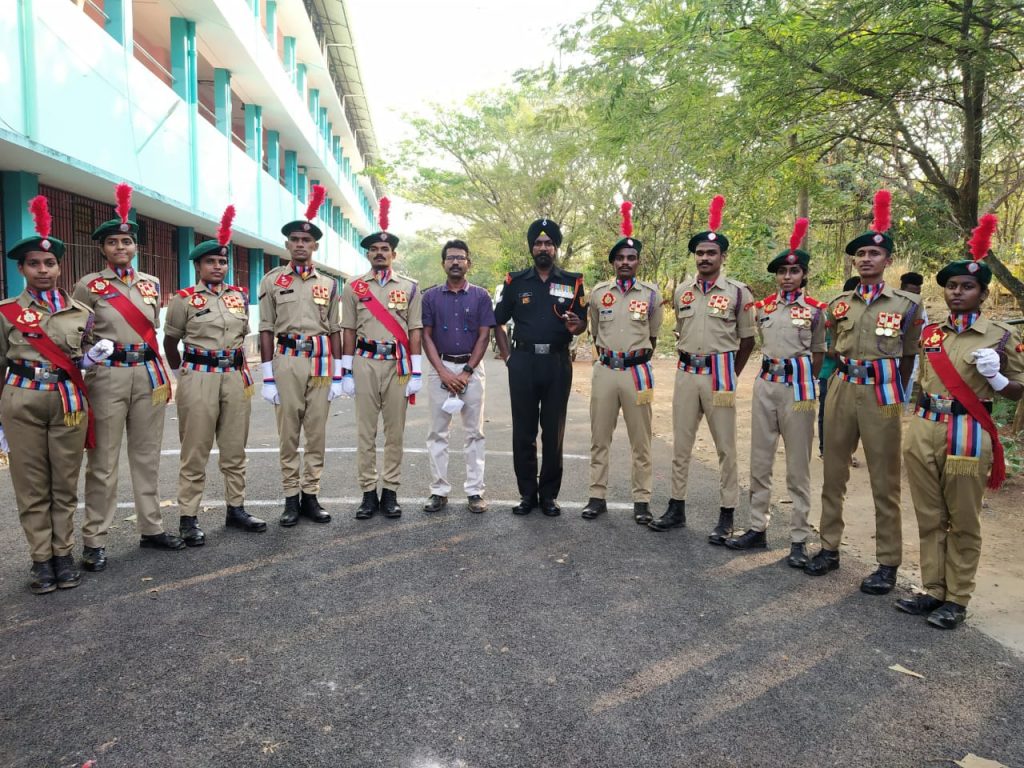 To develop qualities of character, courage, comradeship, discipline, fitness, leadership, secular outlook, a spirit of adventure and sportsmanship and the ideals of selfless service among the youth to make them useful citizens.
To create a human resource of organized, trained, and motivated youth to provide leadership in all walks of life including the Armed Forces, and to be always available to the service of the nation.
To build a reserve of potential officers so that the defense service of the country can expand in a national emergency.
It is obligatory on the part of the cadets to attend weekly parades, annual camp, and a minimum of two years of membership in N.C.C.
Certificate
Cadets who wish to obtain B & C certificates need to attend additional parades. Cadets obtaining Certificate C and a University Degree are eligible to appear before the Service Selection Board for a direct commission in the army, navy, and air force without appearing for the UPSC examination. They are eligible for a weightage of marks at the time of admission for higher studies under the university.
The NCC unit of the college has a sanctioned strength of 108 cadets which include both girl (SW) and boy (SD) cadets. The unit comes under the 23 Kerala BN. NCC (Army), and is commanded by Colonel N C Issac.
The NCC unit in the college is an organization providing the students' exposure to a wide range of activities with a distinct emphasis on social service, discipline, and adventure training. Unity and Discipline is the motto of NCC.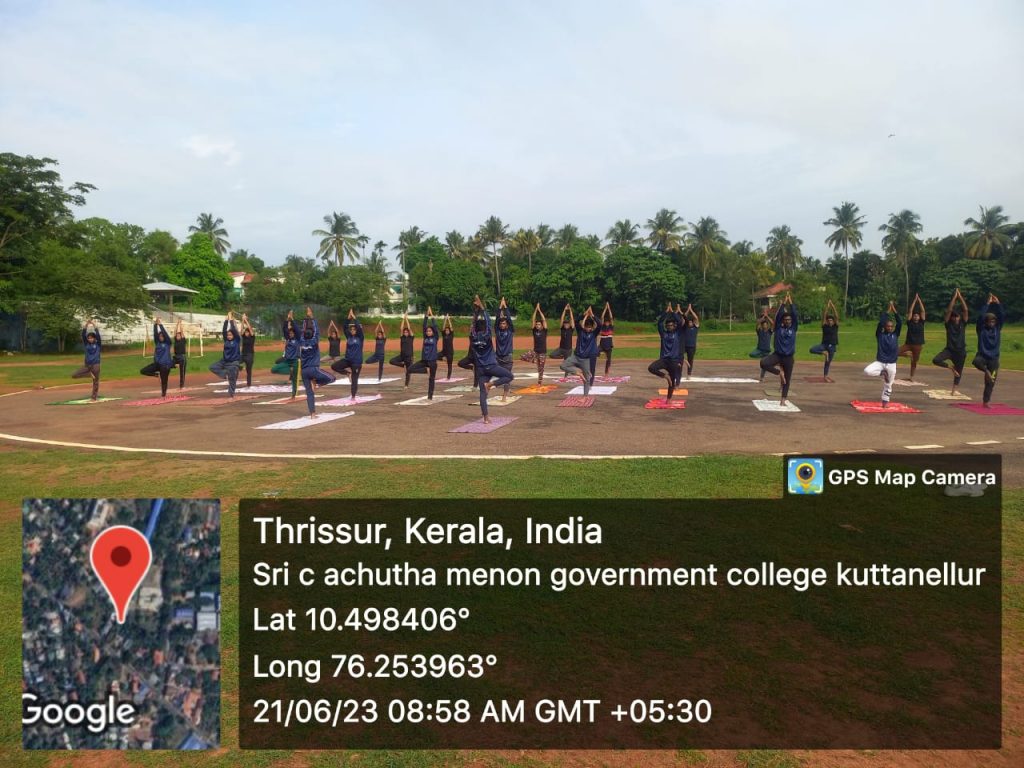 Grant of bonus marks to NCC Cadets 
(Letter NO.PV Pub./7266/97/NCC dated 19th February 1997 of the Deputy Director-General, NCC)
Verify concerned Universities for details and including. In view of the above, bonus marks to NCC cadets are now to be given under:-
| | | | |
| --- | --- | --- | --- |
| SI.No. | Name of Courses UG / PG | To Students having Normal NCC Certificate with 75% of attendance | Extra bonus eligible to students having A/B/C Certificate |
| 1 | For admission to Degree | 15 | 3 (with A Certificate) 5(with B Certificate) 10 (with C Certificate) |
| 2 | For Admission to PG | 5 | Same as above |
NCC Officer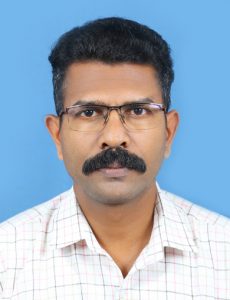 Shajimon I J ( Care Taker)
Activities and Events 2023-'24
 17/08/2023 The Economics Department and NCC Cadets jointly celebrated Karshaka Dinam. A beautiful garden of flowers, vegetables and medicinal plants has been set.
Previous Activities and Events